The school council is an ideal opportunity for pupils to get more involved in the way the school is run. It helps children and young people have a greater voice and benefits the whole school.
We aim to :
Make sure everyone feels safe and happy,

Enable everyone to voice their concerns,

Suggest improvements,

Work with our senior leadership team.
We do this by:
Meeting regularly as a council with staff and students,

Having a clear agenda,

Meeting our deadlines.
We are very proud of our school council at Victoria Junior School.
Meetings and Action:
This term we met with Mrs Robertson, to decide how we can help improve our school. We found out about what the teachers have to do and how we can help our teachers.Each representative has presented our School Improvement Plan to their class and explained how we can help our teachers. The plan is on our classroom walls.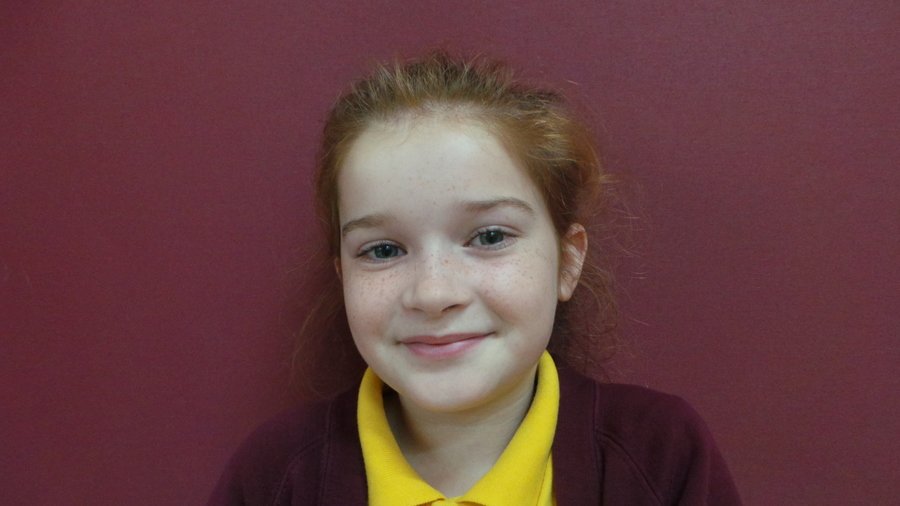 Y6 Willow Crawford
Vice-Chair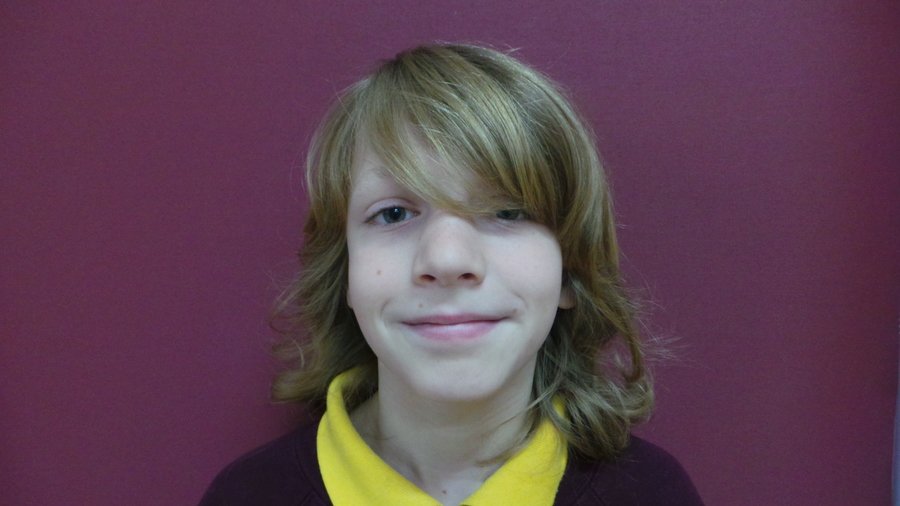 Y6 Chair Person
Astile Rice
Y6 Niamh Wright
Secretary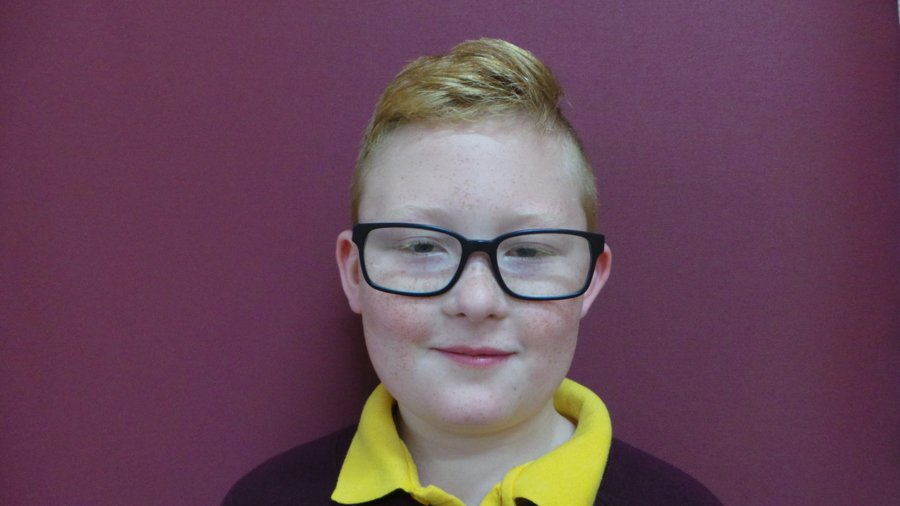 Y5 - Leon Davies
Grasmere Representative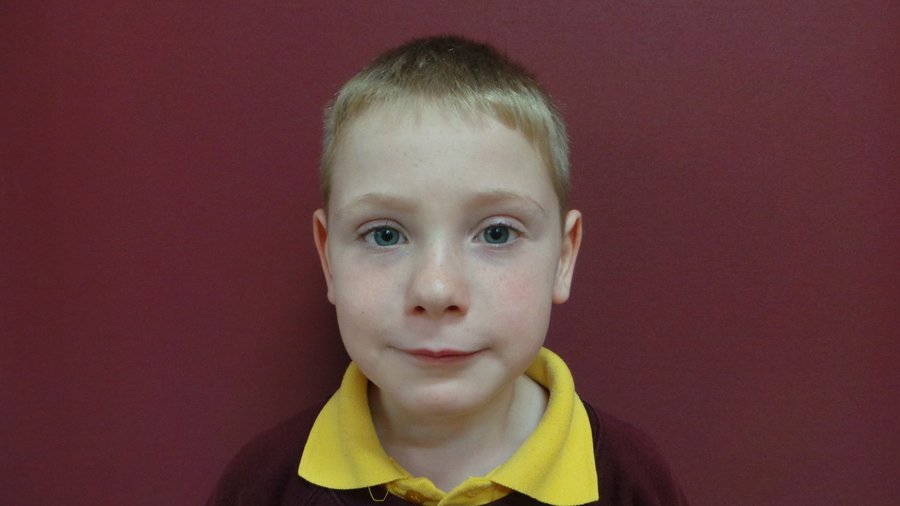 Y4 - Thomas Fearon
Loweswater Representative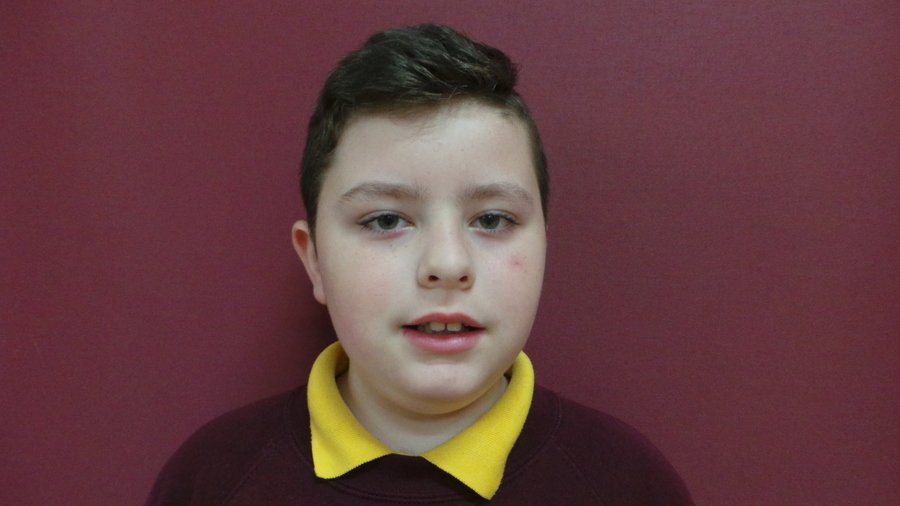 Y5 - Noah Horton
Grasmere
Representative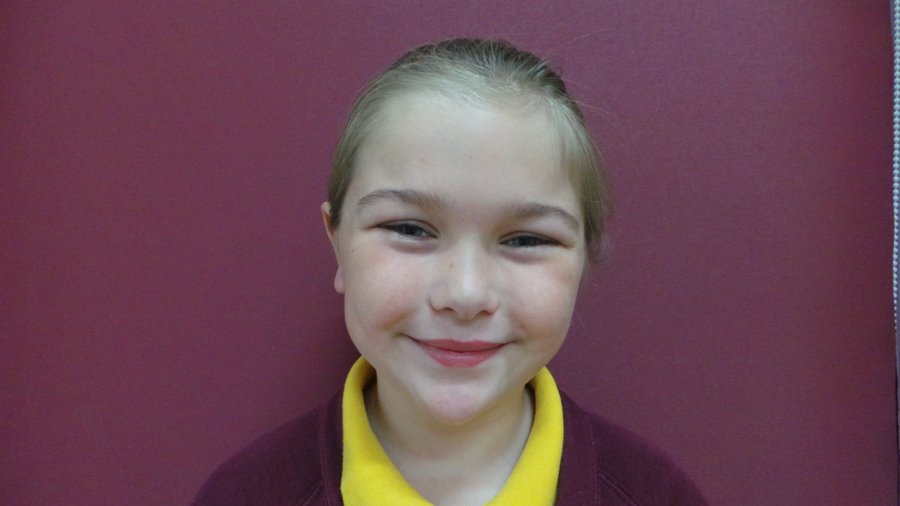 Y4 - Lacie Rayson
Coniston
Representative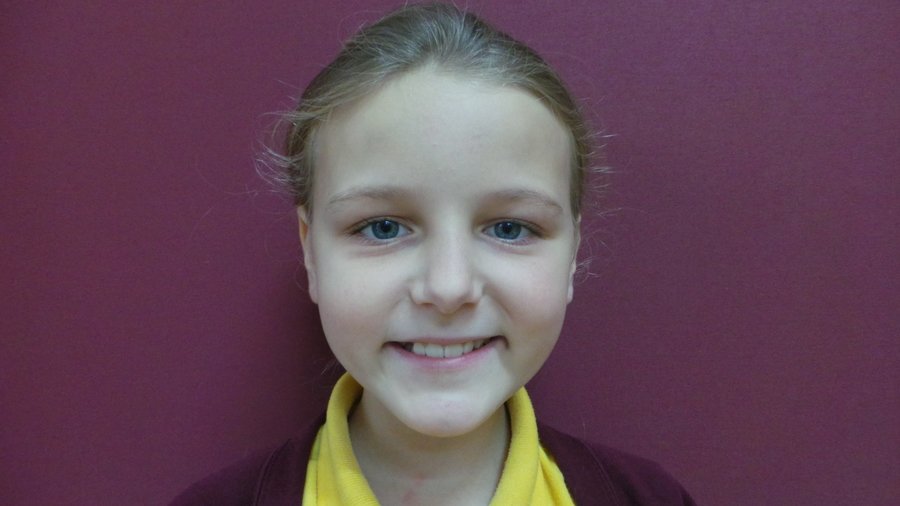 Y4 - Bethany Hill
Derwentwater
Representative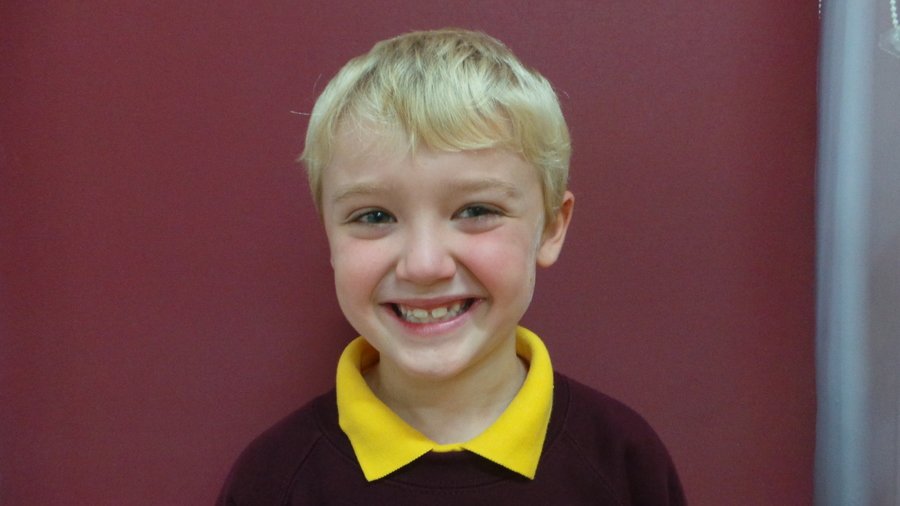 Y3 - Jay Robertson
Buttermere Representative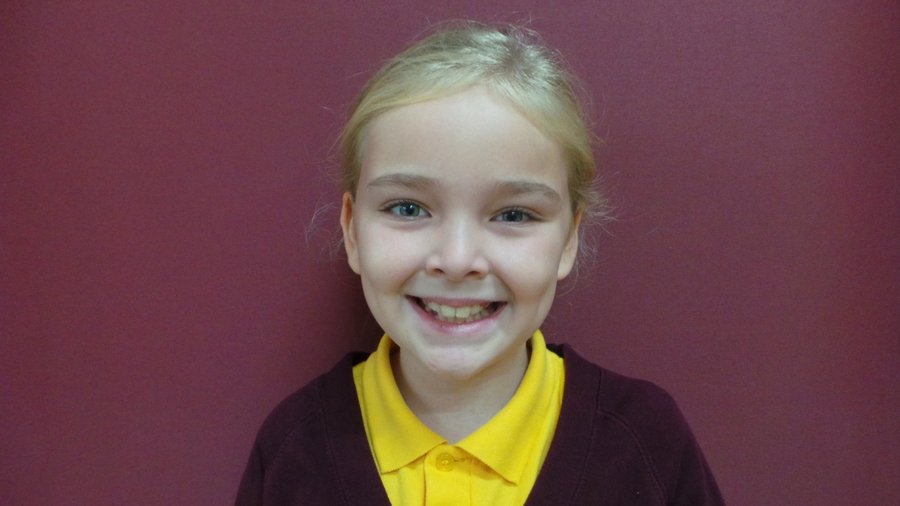 Y3- Evie Fell
Bassenthwaite
Representative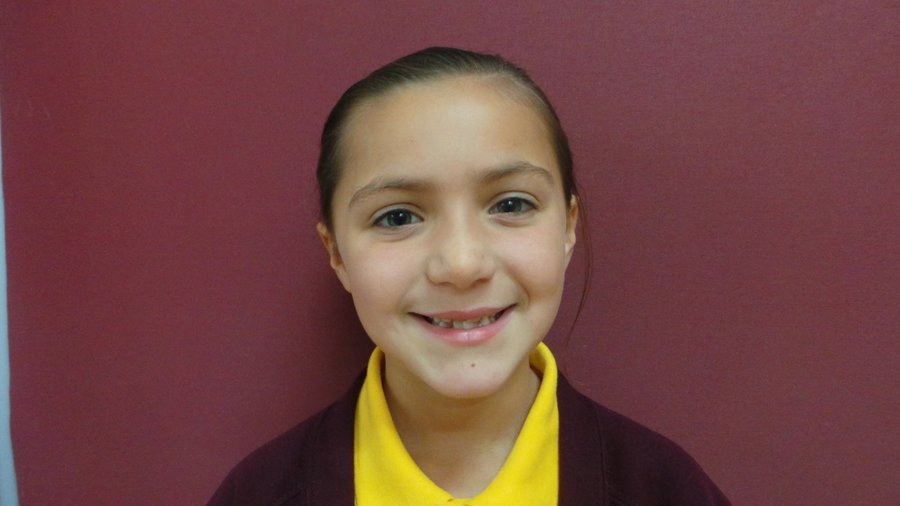 Y3 Aimee Benson
Crummock
Representative