Victoria School Governing Body
Nicola Cowan
Chair of Governors
Dear Parents/Carers
I am delighted on behalf of the Governing Body to welcome your children to Victoria School. This is a happy friendly caring school where every child is encouraged to be the best that they can be!
We are very proud of our school and our hard-working children. As a former Victoria pupil, I know only too well how special the school is. The school offers a rich curriculum and we believe that education should be life-long and we embed in our children the skills which they will use for the rest of their life!
Our role as the governing body is to make collective decisions which affect the management of the school. Each governor provides a specific set of skills from their own personal expertise to benefit the governing body and the school. We are answerable to parents and the community.
The responsibilities of the governing body can be summarised as providing strategic management, acting as a critical friend and ensuring accountability. Specific responsibilities include, promoting high standards of education and achievement, planning the school's long-term future, setting the school's aims and values, appointing senior staff including the Head Teacher and budget allocation and control. The day to day management of the school is the responsibility of the headteacher.
We hope you find this prospectus informative as you find out what our school has to offer.
Pauline Robertson
Executive Head Teacher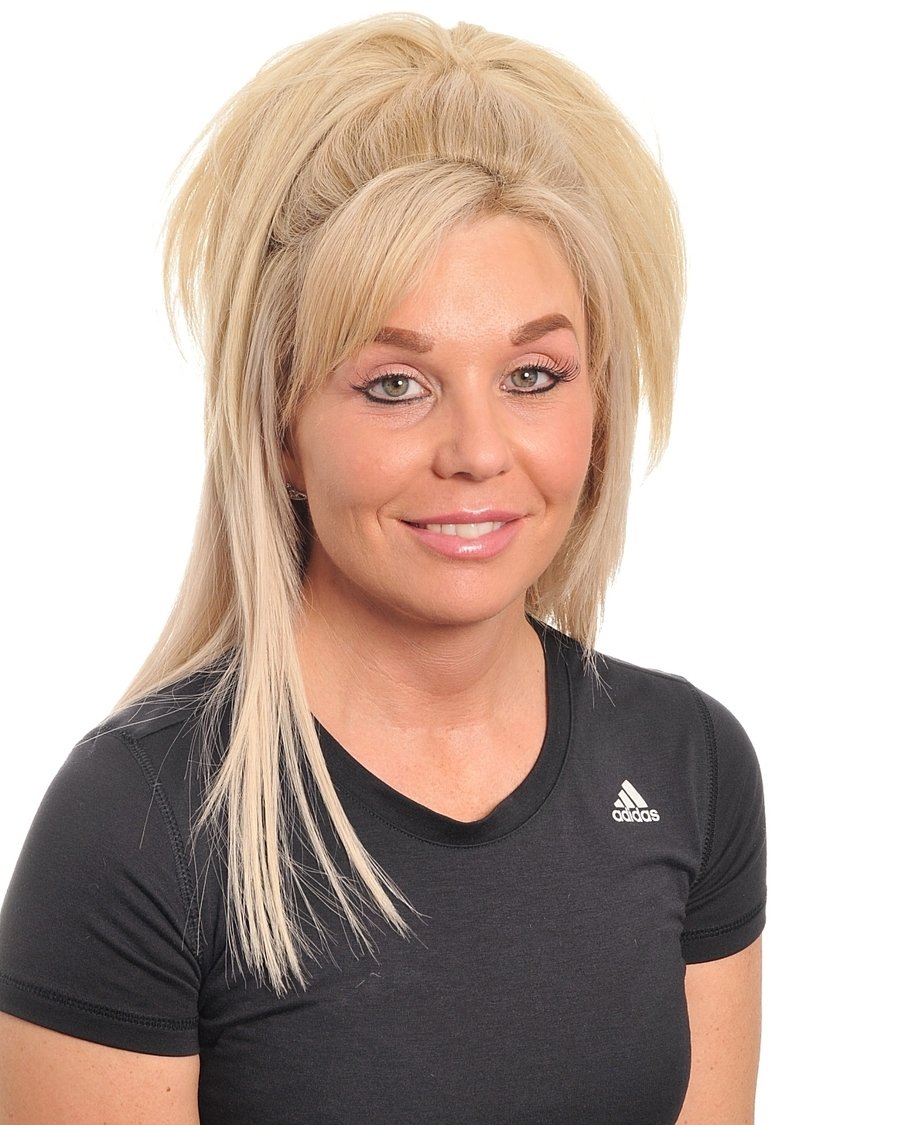 Natalie Cook
Vice Chair of Governors
Vicki Hepburn-Fish
Head Teacher