Hi, I'm Peter the Persevering Penguin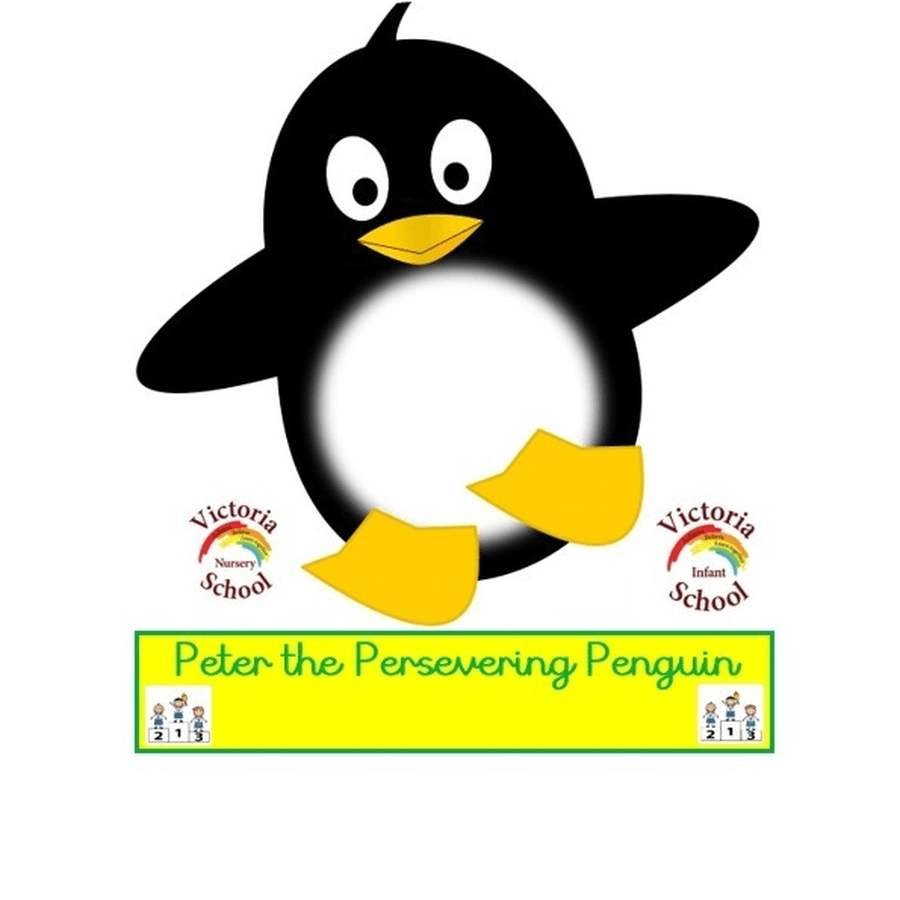 In school we use our 'persevering' learning behaviour to help us learn how to stick at a task we are finding hard and how we can find ways to complete it. In school your child may do this by: thinking for themselves, trying something different before asking a grown up or making something and working out what equipment we need.
At home you can help your child to persevere by; encouraging them to use child-friendly scissors, tie their shoelaces, zip up their coat or use sticky tape to make a model.