The school council is an ideal opportunity for pupils to get more involved in the way the school is run. It helps children and young people have a greater voice and benefits the whole school.
We aim to :
Make sure everyone feels safe and happy,

Enable everyone to voice their concerns,

Suggest improvements,

Work with our senior leadership team.
We do this by:
Meeting regularly as a council with staff and students,

Having a clear agenda,

Meeting our deadlines.
We are very proud of our school council at Victoria Junior School.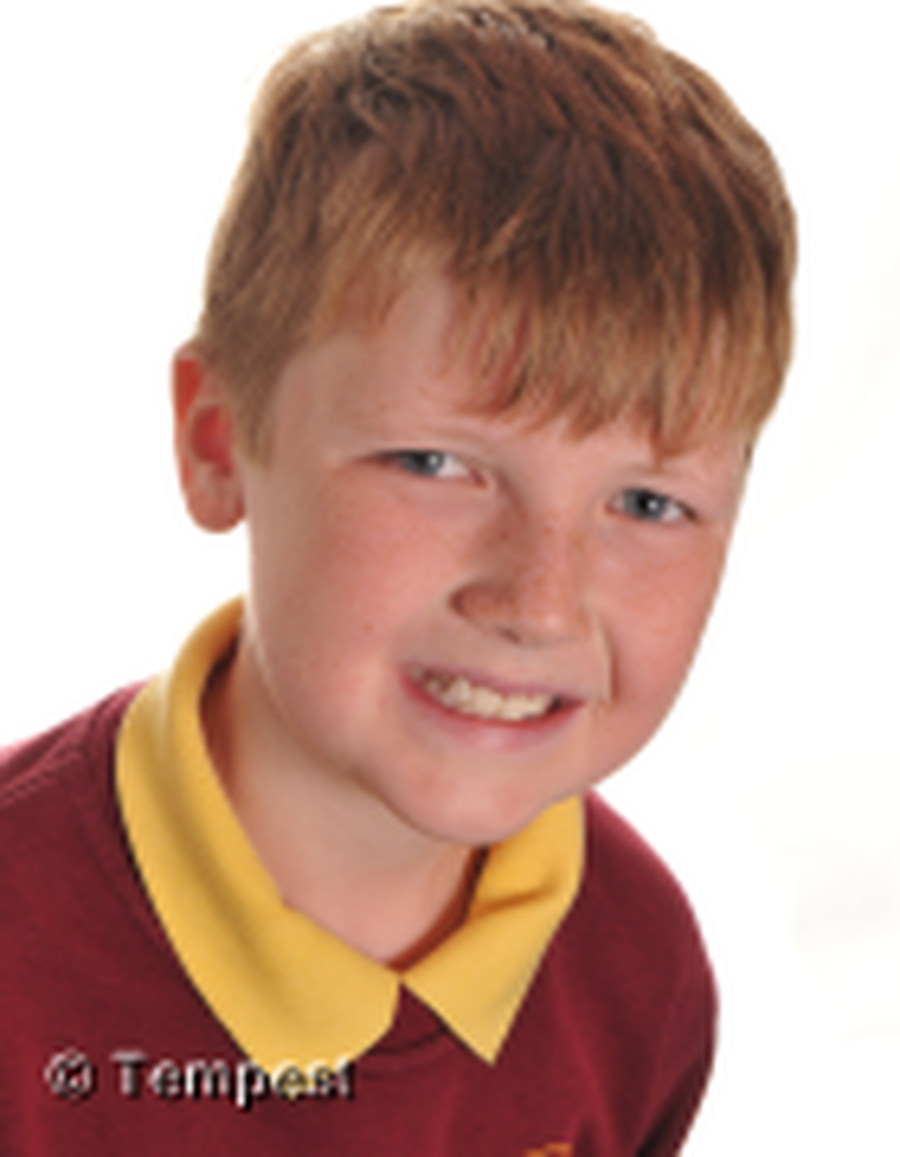 Y6 Charlie Tubman
Vice-Chair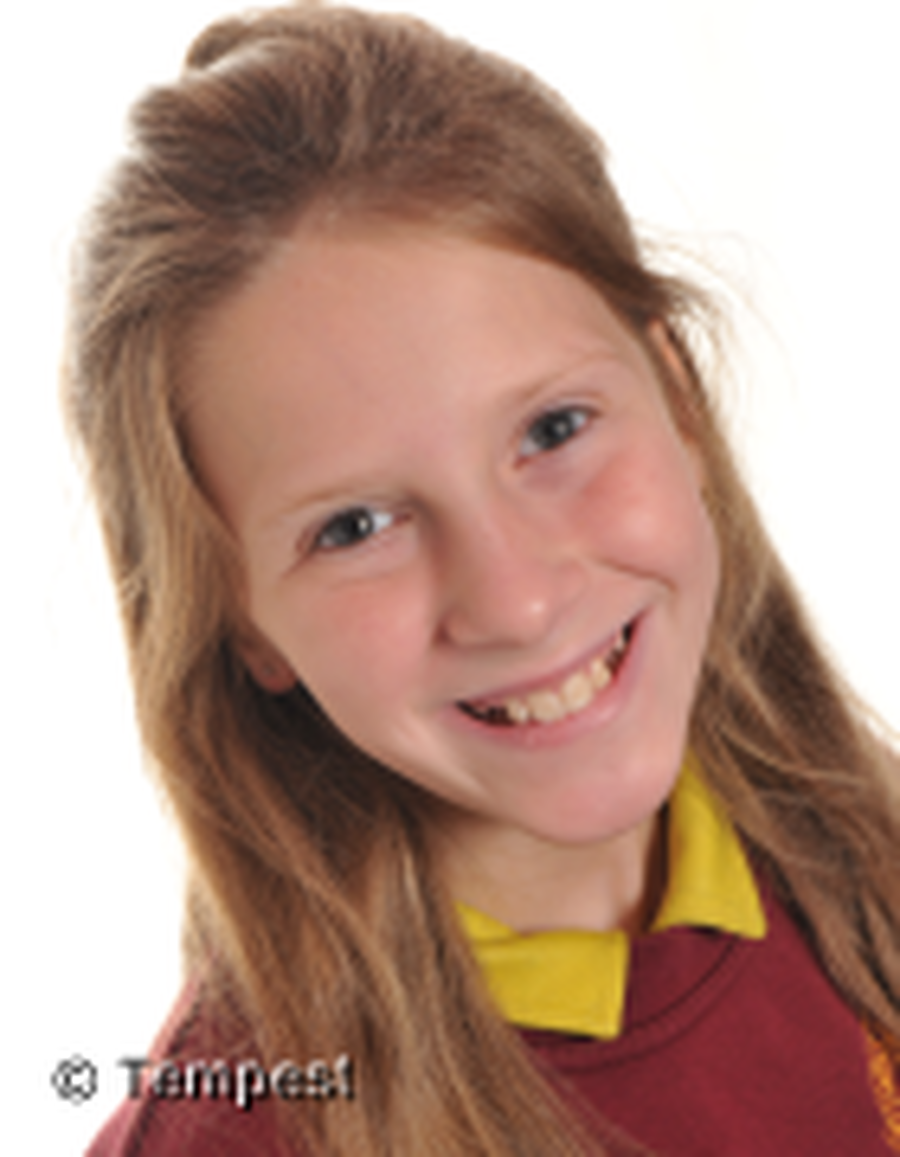 Y6 Chair Person
D'arcy Iceton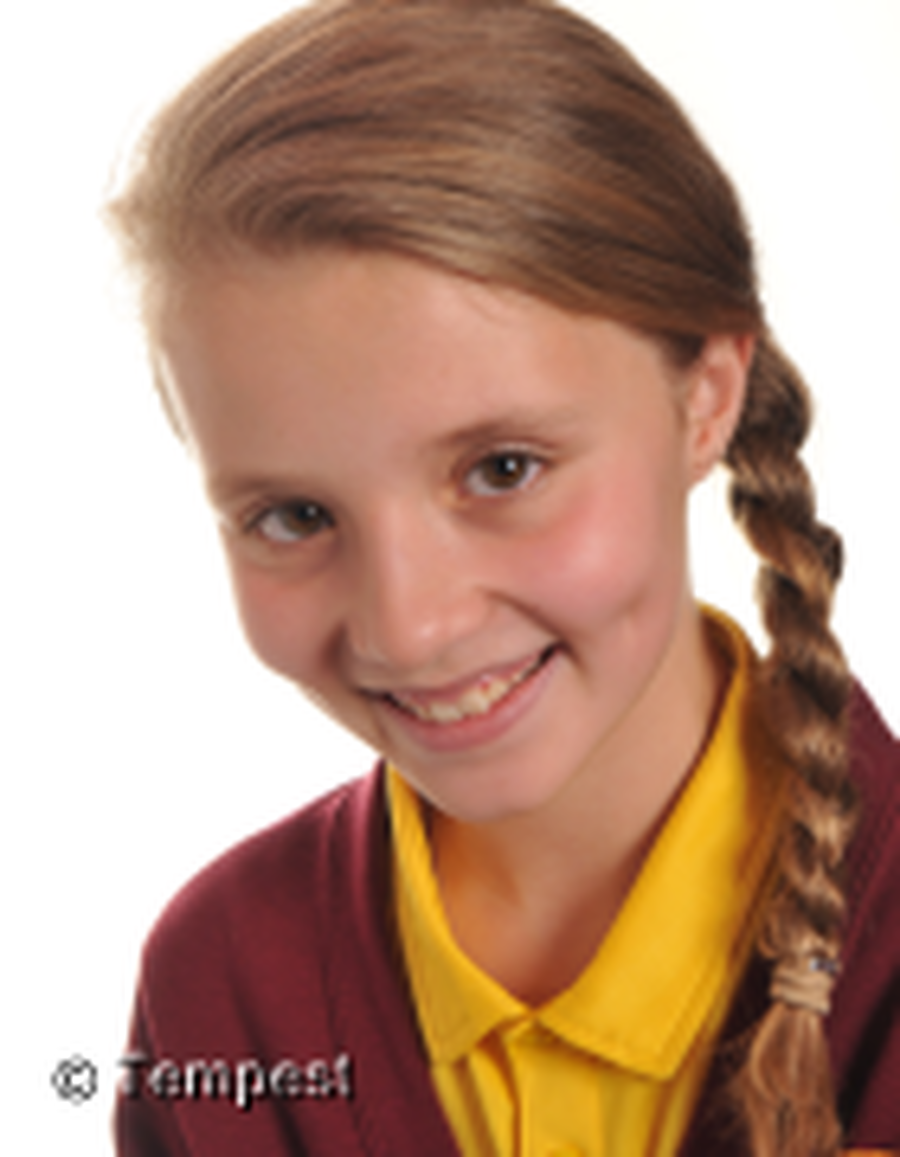 Y6 Ellie Cripps
Secretary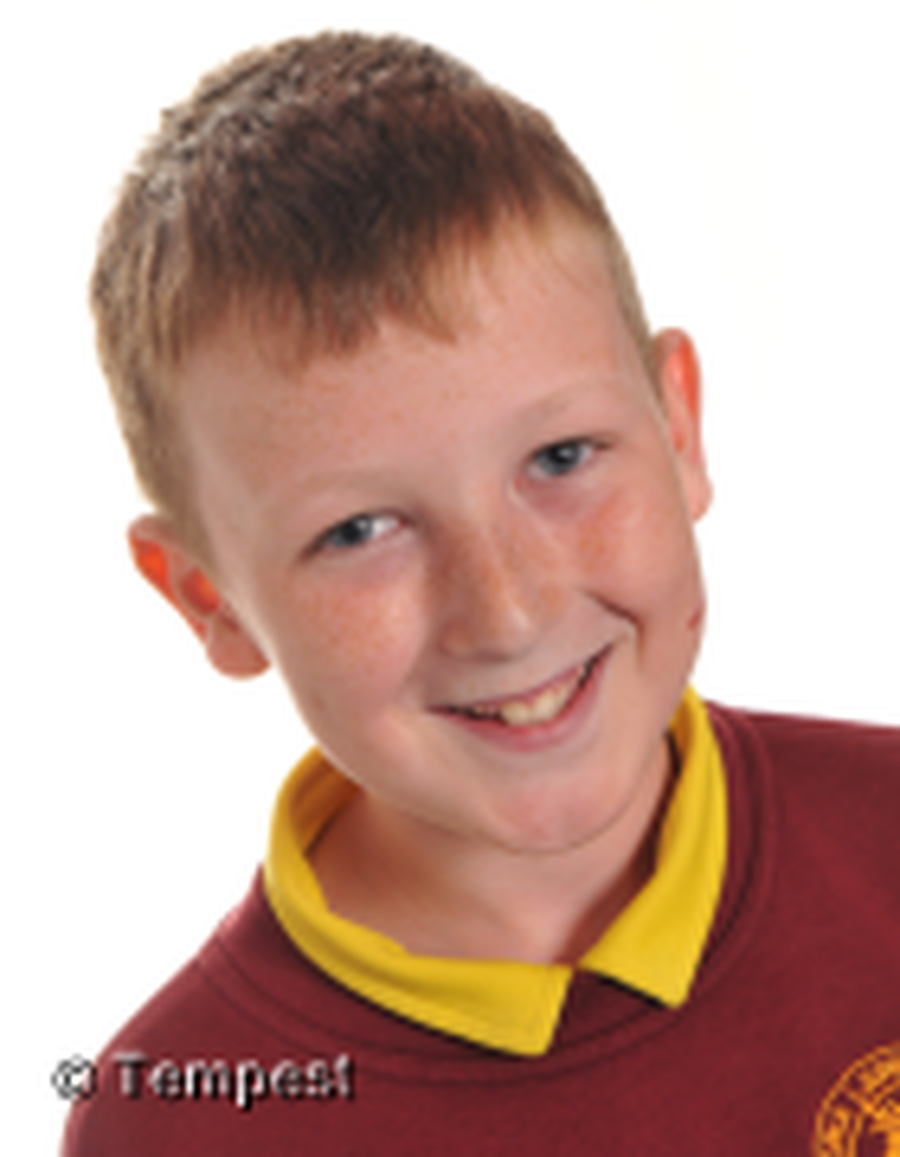 Y6 Cain Milburn
Treasurer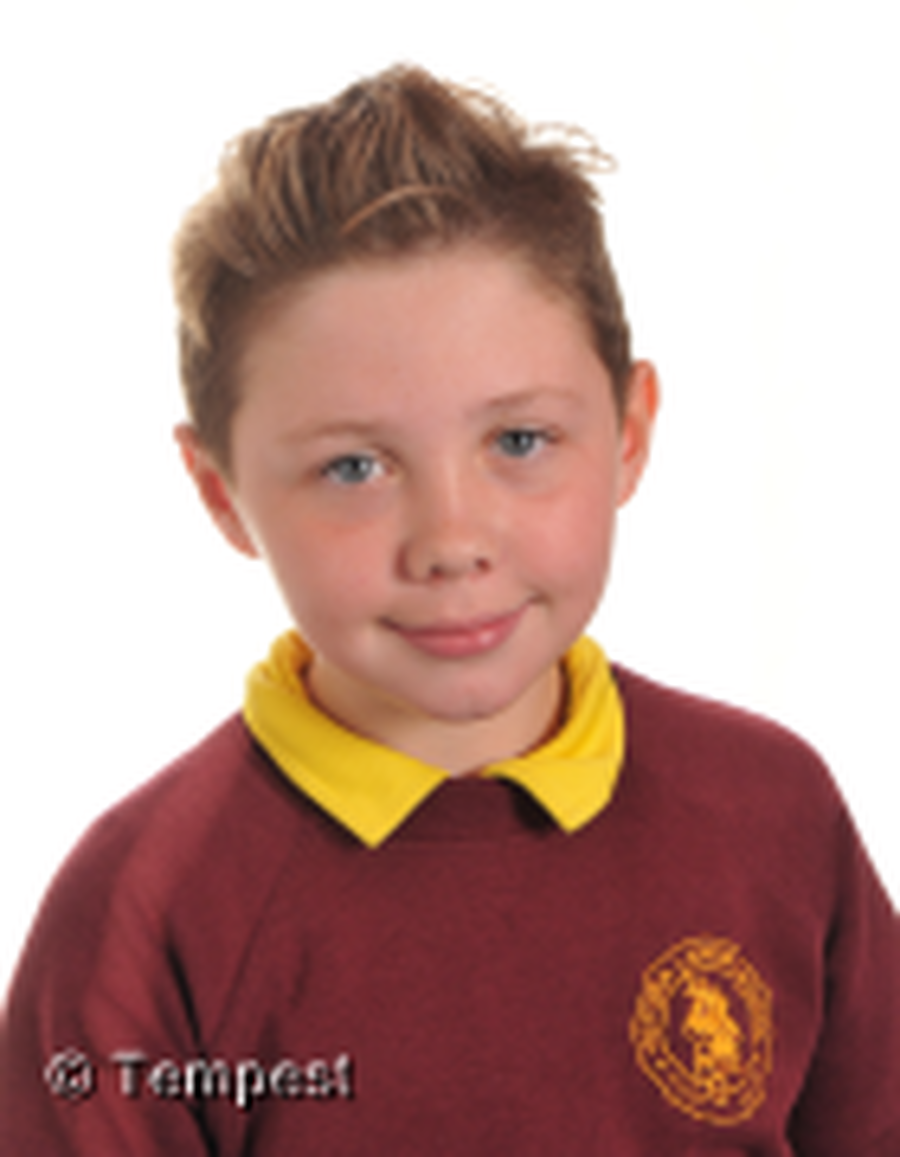 Sports Representative
Y5 Liam Smith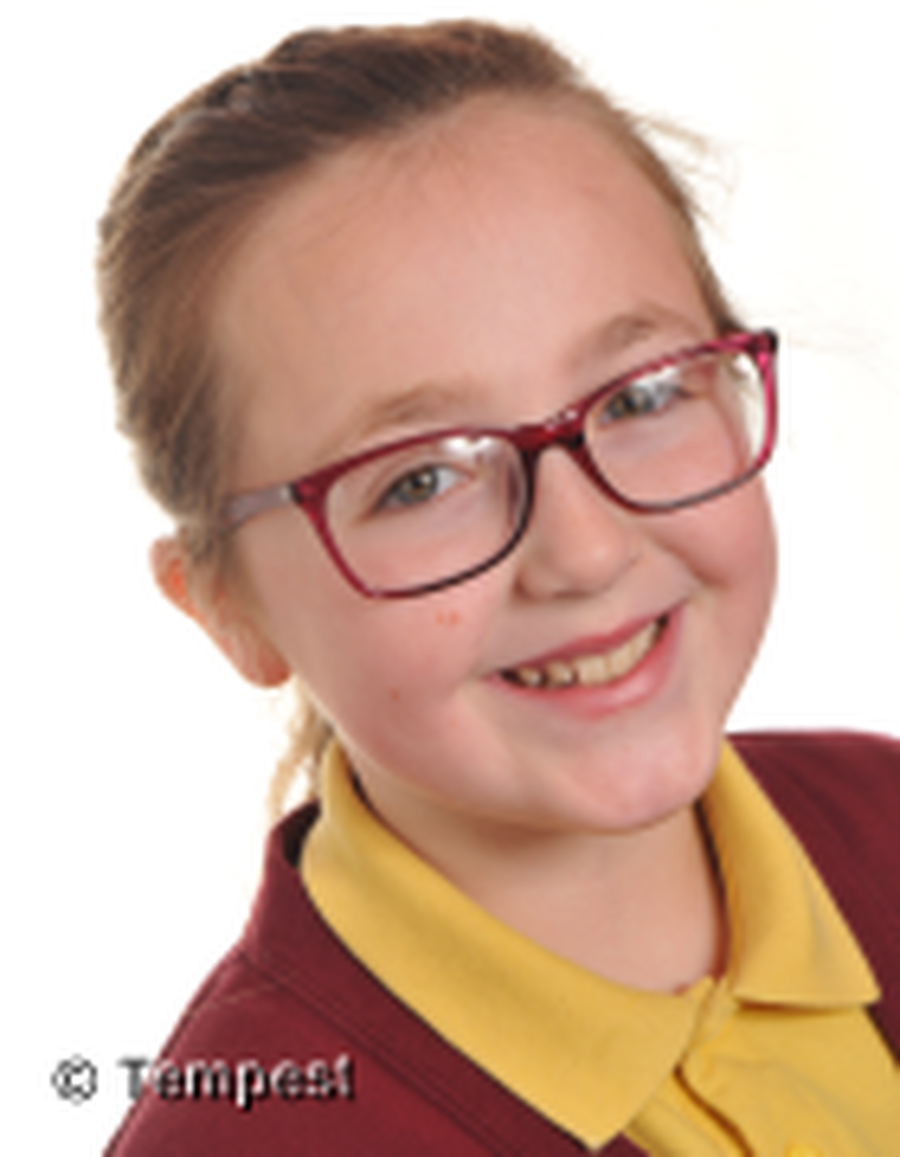 Y5 -Lily James
Ennerdale Representative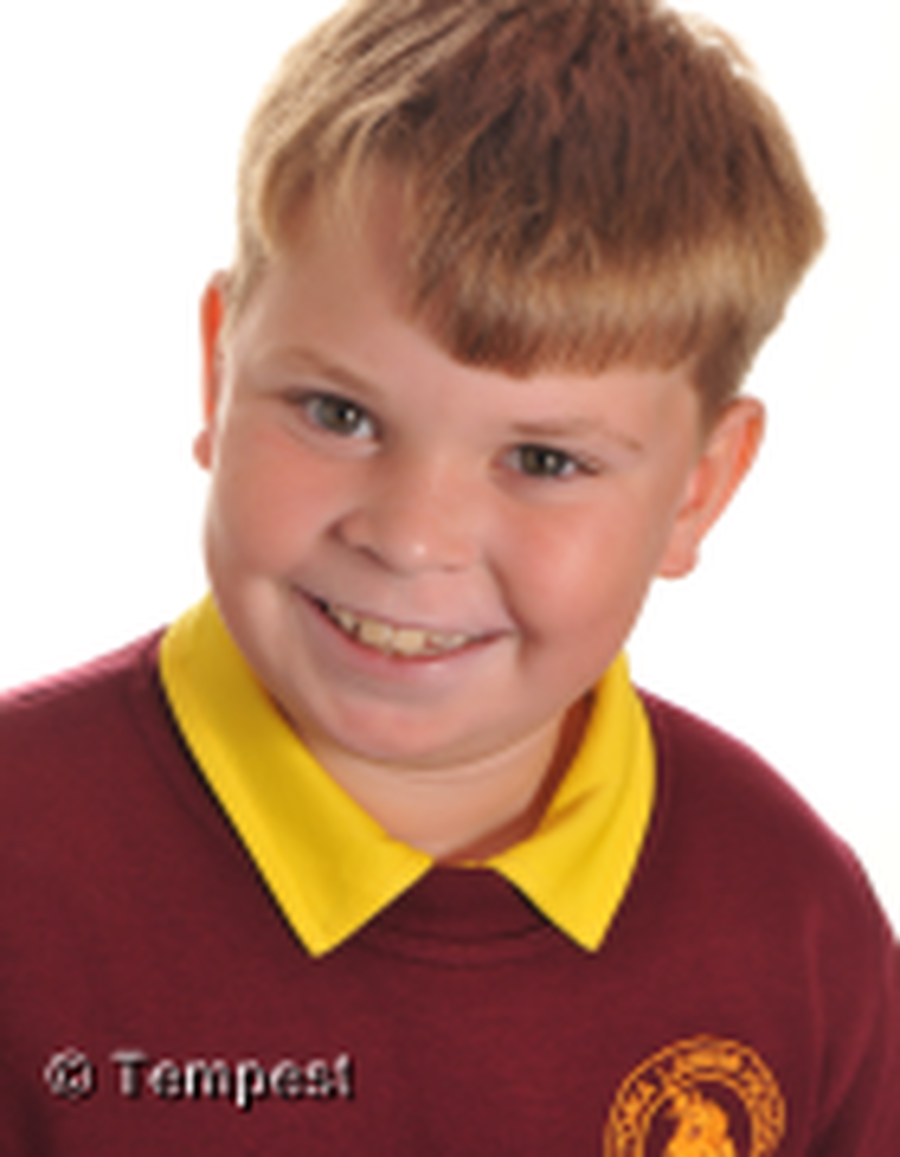 Sports Representative
Y5 Liam Atkinson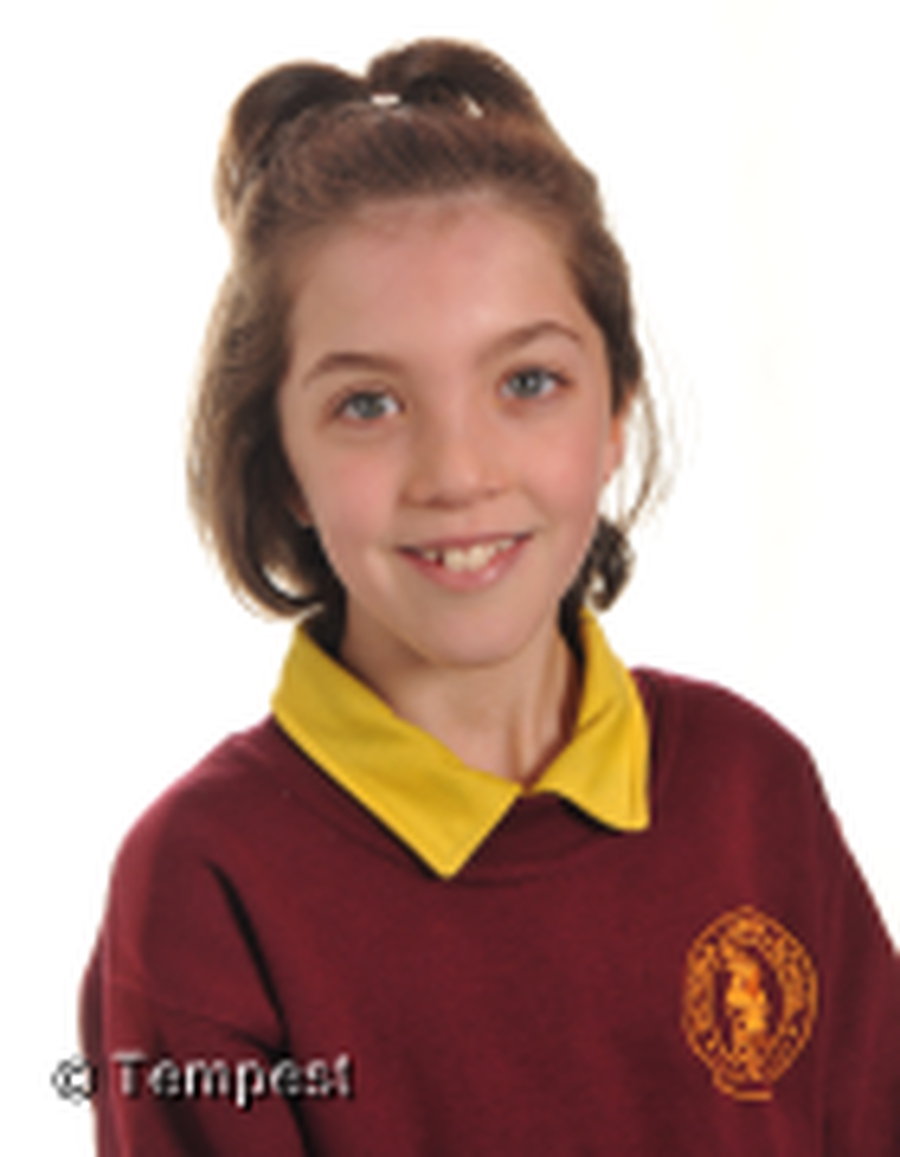 Y5 -Rowan Morgan
Loweswater Representative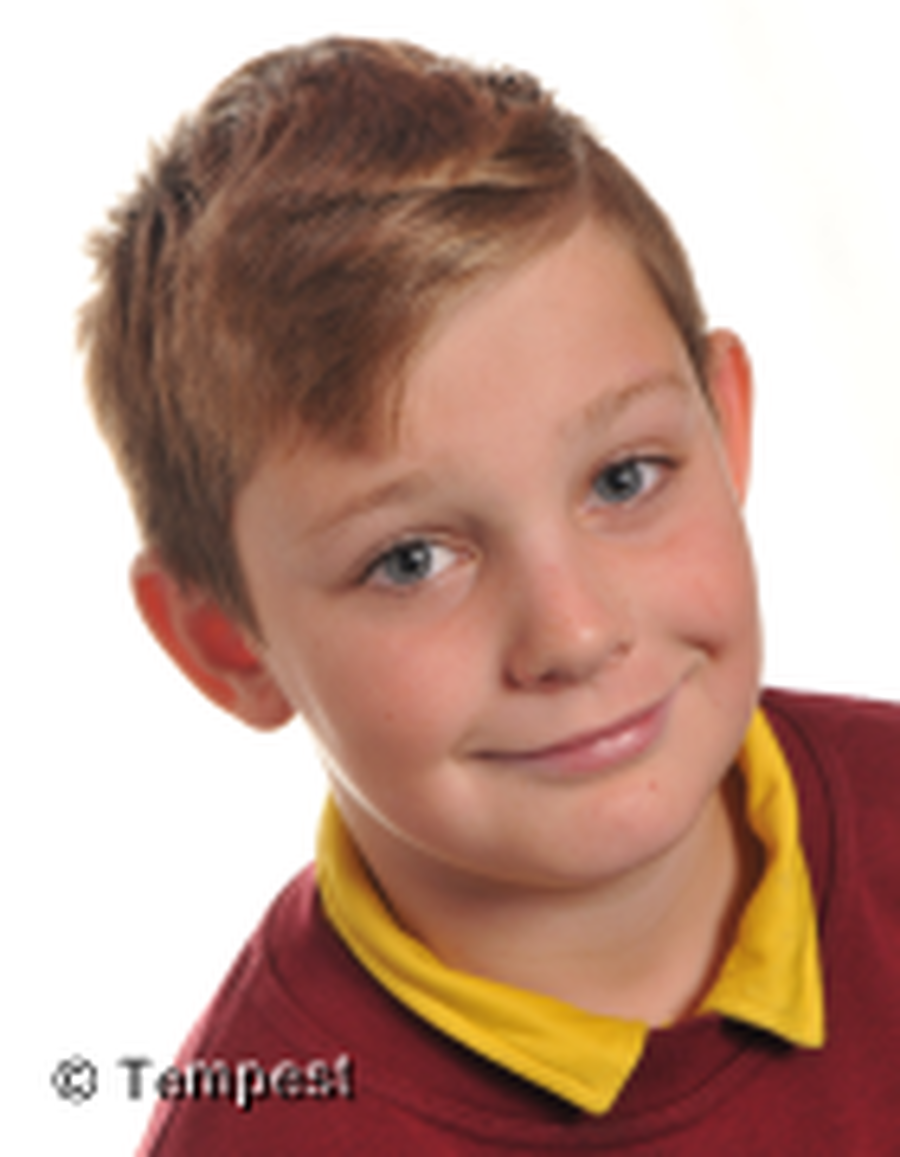 Sports Representative
Y5 Harrison Weigtman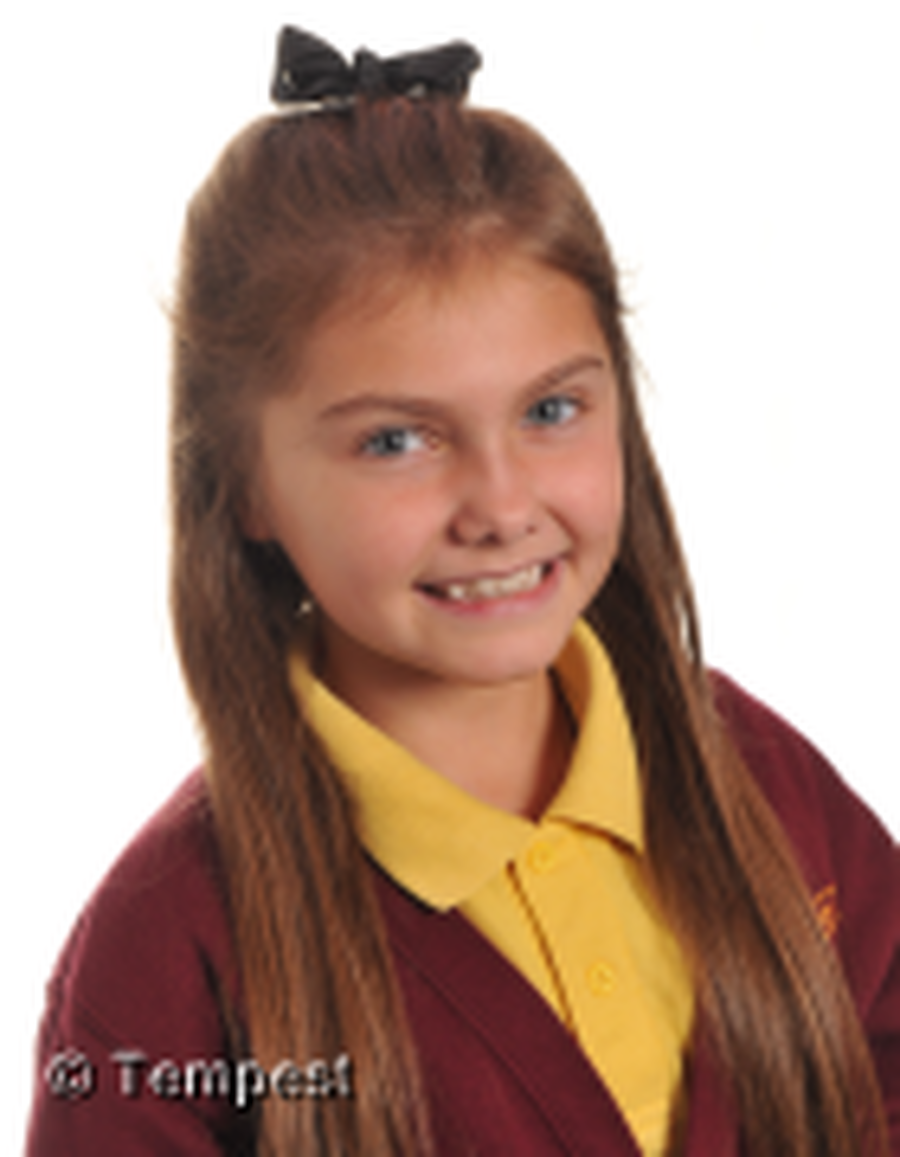 Y5 - Ruby Fearon
Grasmere
Representative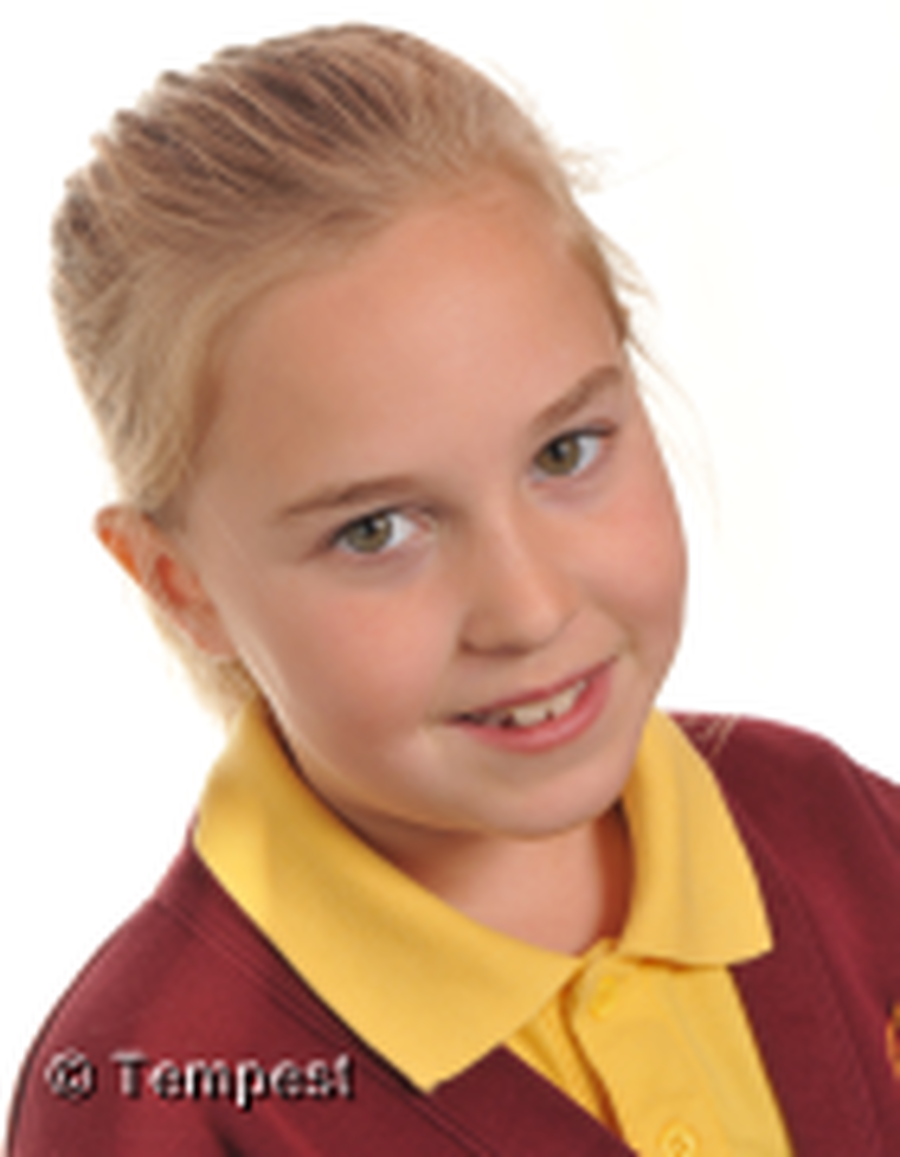 Y4 - Erin Yates
Ullswater Representative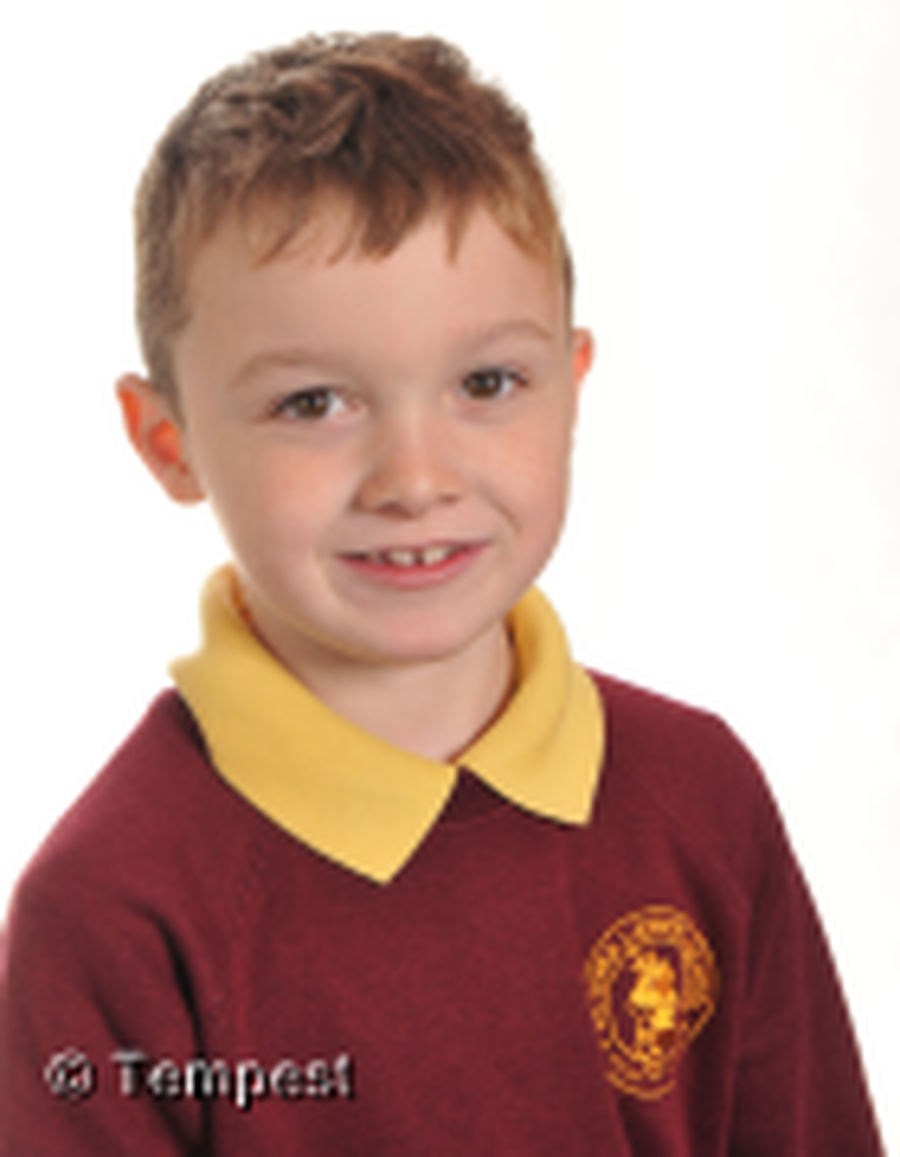 Y4 - Finley Knowles
Coniston Representative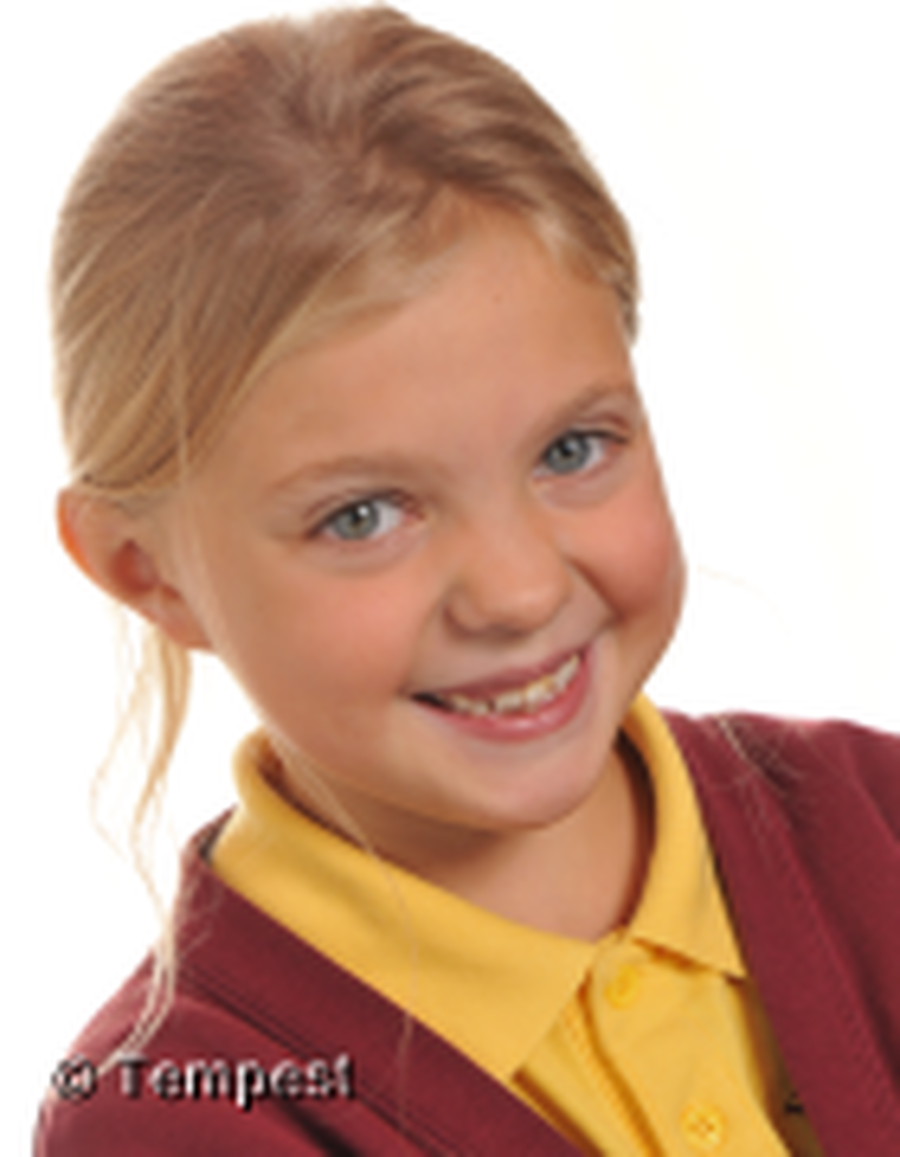 Y4 -Keyleigh O'Dell
Crummock Representative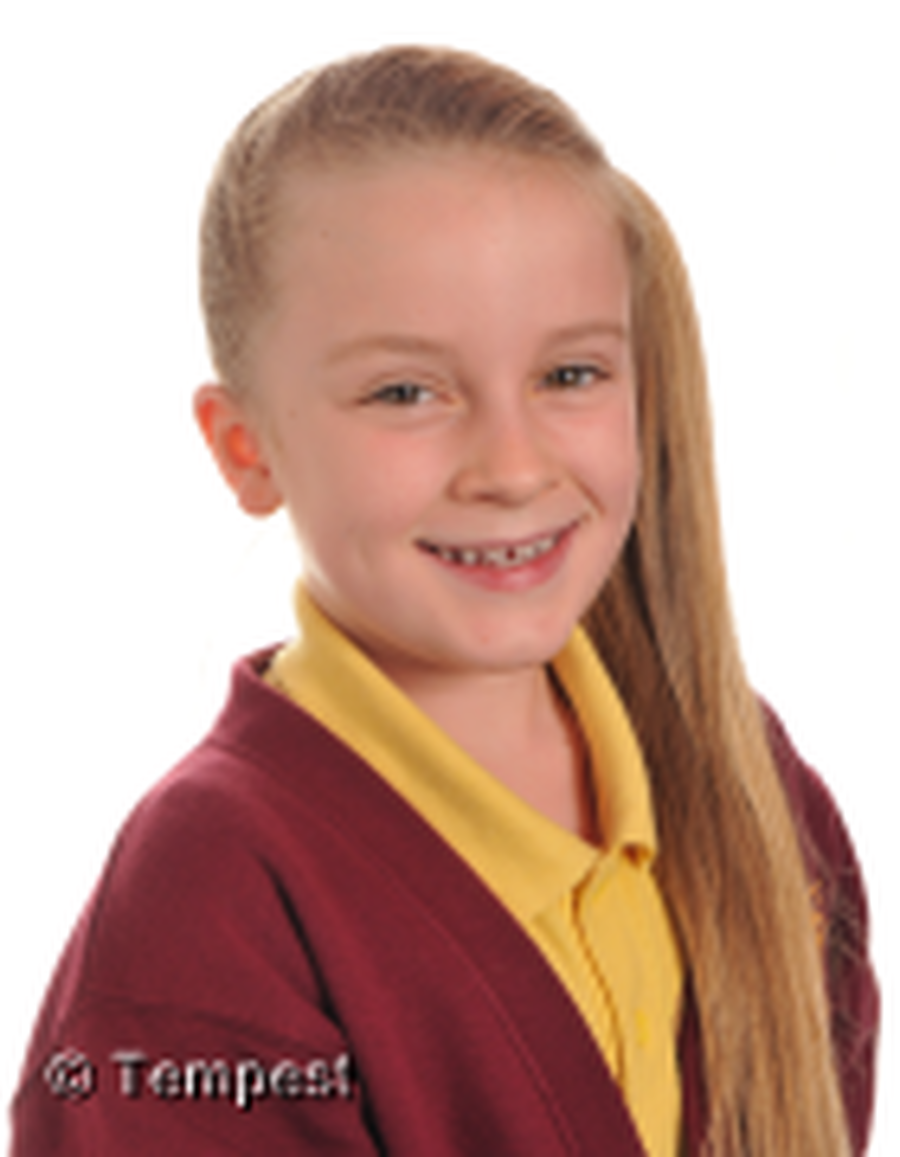 Y3 - Tia Croft
Bassenthwaite Representative
Y4 - Keira Hooper
Derwentwater Representative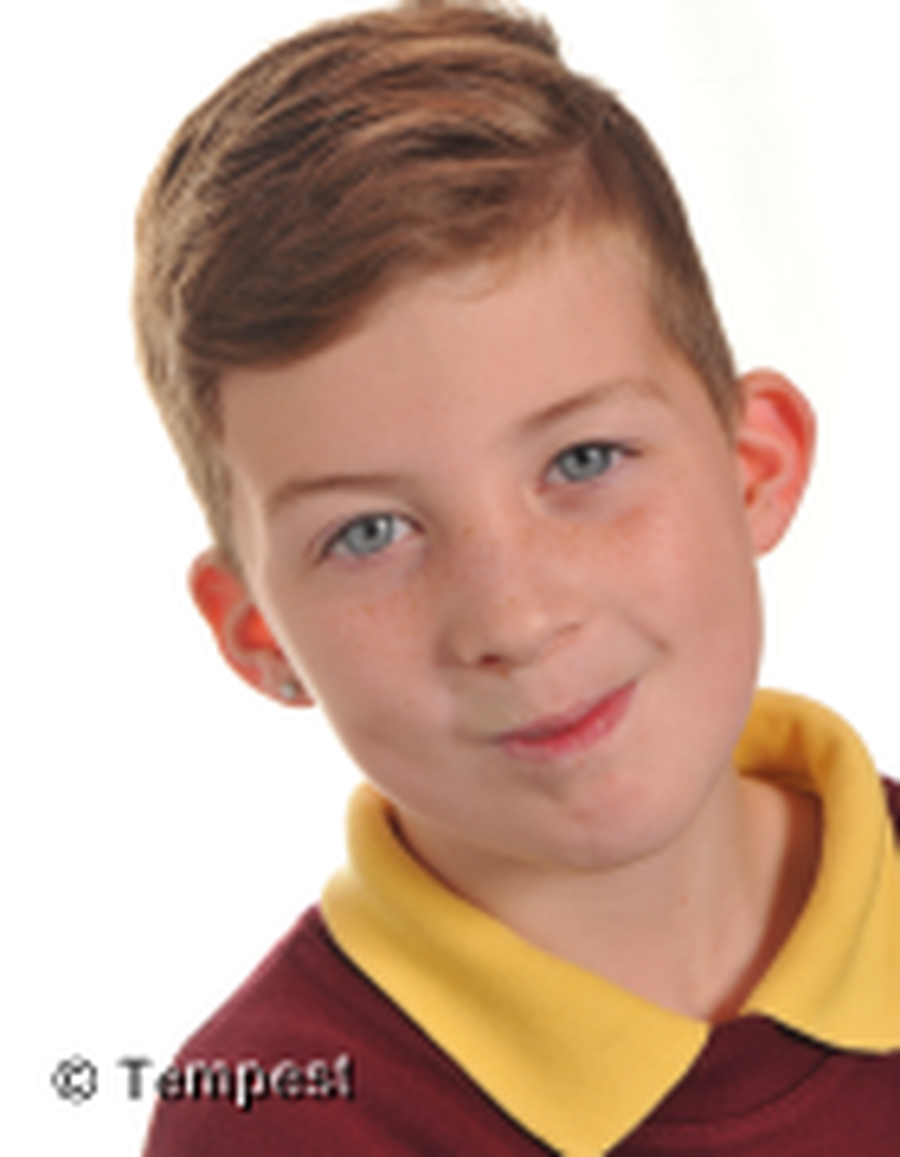 Y3 -Leon Degraff
Buttermere Representative